Posted on
By Maren Peterson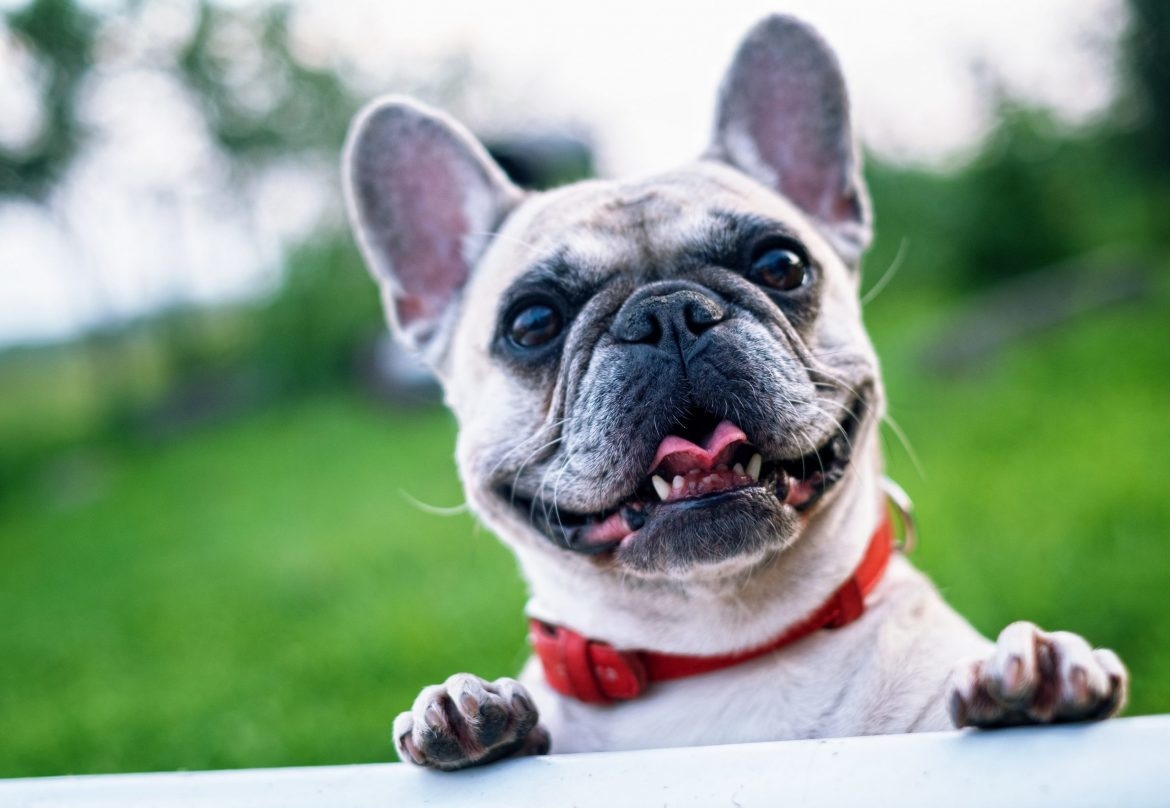 Humans and animals both possess endocannabinoid receptors. Therefore, CBD interacts with humans the same way in which it interacts with animals. Why be selfish and keep it all for us and not spread the love to our most valuable companions?
Much like humans, animals also experience anxiety and the pain and ailments with old age. We can wreak havoc on our animals by giving them harshly, manufactured prescriptions or we can first pursue a natural and holistic path.
If your fur friend is ridden with anxiety due to separation from its owner or is experiencing aches and pains of many years of life catching up to them, CBD is a great alternative. The ingredients and extraction process for pets and humans is exactly the same. This "treat" is one of a kind and can be sprayed topically near areas of sore muscles and joints, massaged into paws, taken orally or sprayed on pet food. CBD benefits everyone in the household. Resulting in a happy, calm, "feel good" family.  
Proper dosing of CBD will depend on the size of your animal. Follow our guide as listed below: